MINIMALISM MAXIMIZED
If you find beauty in the simple things your in for a treat this season! Join us while we take a closer look at the top art styles trending right now.
Minimalism is here to stay! Going strong in our homes, now minimalism is coming for our walls. Line art, illustrations and abstract prints are all top trends this spring and summer.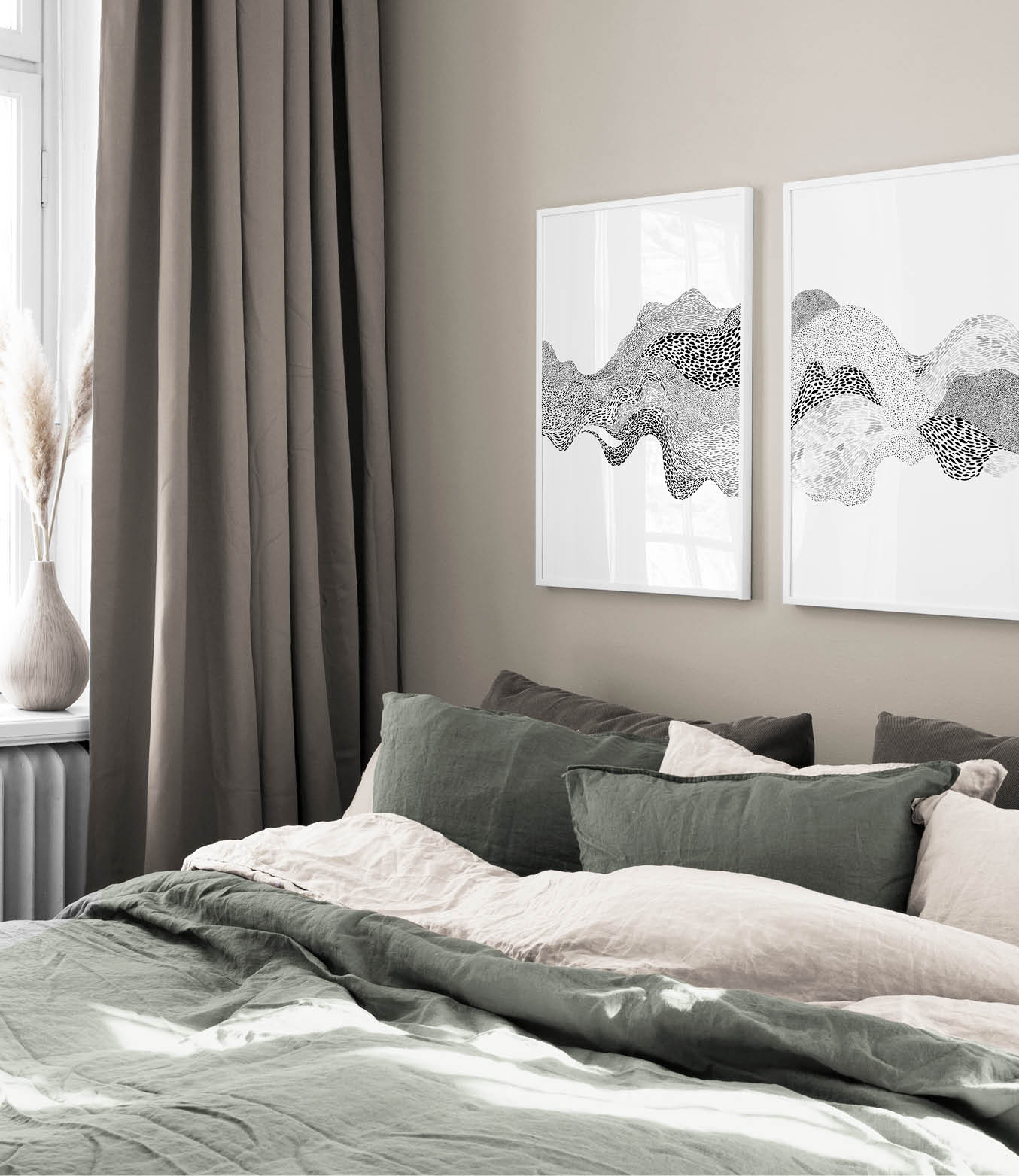 It may look simple but the hand behind a piece of Line art belongs to a true artist. Stripping it all off, Line art is symbolic for the birth of all art forms considering that a line is the first thing we learn to draw as children. Line art is the perfect example that things don't need to be complex to be beautiful.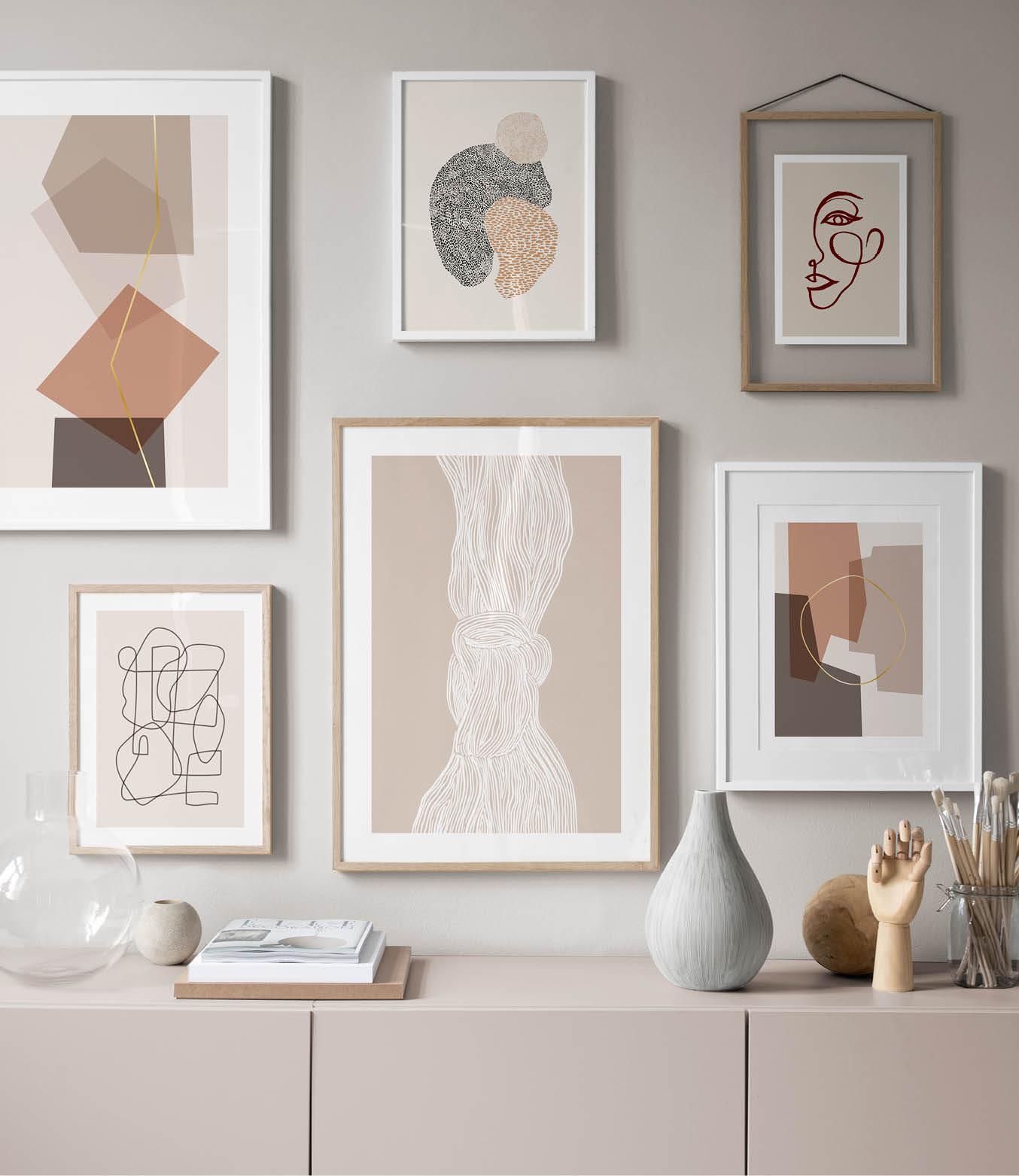 If your drawn to art that is more visual, illustrations could be your thing! They come in all styles and sizes so it's easy to find a motif that suits your style. Abstract art is always a great conversation piece and deserves to take centre stage on your wall! Find a abstract art piece that reminds you of something close to your heart and you have found the one!